To everyone who follows, reads and comments on my blog I wish you all a happy new year!
I hope 2011 brings you everything you wish for and then some..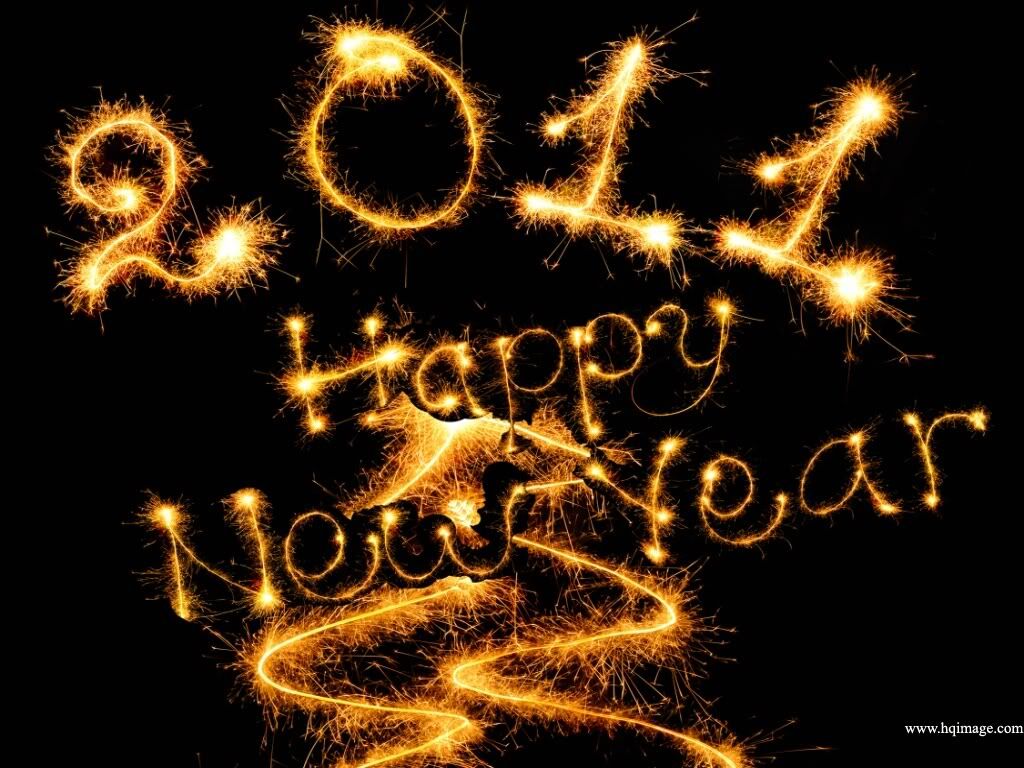 My only resolution is to make sure I get my brows threaded once every two weeks as this is the only thing I keep slipping up on and I need to sort it out because I look semi decent with two brows.
How did everyone spend last night? Partying it up? Staying in? I stayed at home and watched The Godfather as the whole party going massive were/are suffering from the lurgy but we're going to make up for in the coming weeks as
Lohri
is on its way and as my friend's sister had a baby on Christmas Eve Eve, it will be an even bigger affair than usual and I can't wait!